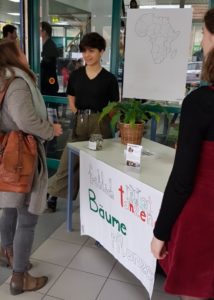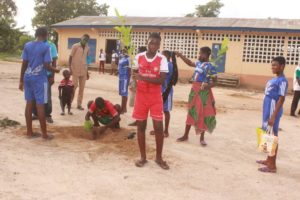 Some months ago, one of our youngest members in the Education Togo family started a great project in order to support our educational institutions.
In cooperation with the climate club of her school (GRg 23), Mia raised €500 to plant young trees around our schools in Togo. These trees will not only help to save our planet, but also provide fruits for our communities and shade for our students during hot and sunny days.
Thanks Mia, for your great support!