100 scholarships for our girls in Togo
In Togo the new school year started and thanks to your support we once again were able to offer 100 scholarships to socially disadvantaged girls in Togo. Many families in Togo often can't afford to pay school fees for their children, which is why they are often denied access to education. Therefore, these scholarships are an incredibly valuable support for them, as they not only cover the cost of education but also provide the girls with necessary school supplies (such as books) for the upcoming year.
We would like to thank all our supporters for making this possible. You are the reason that numerous girls can continue their formal education!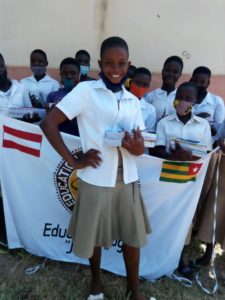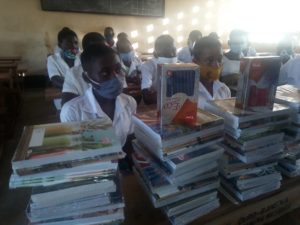 In the next year we want to continue our support for the girls to get access to the formal education they deserve. Please help us raise money to provide scholarships also in the upcoming school year 2021/22.
Here is how you can help: